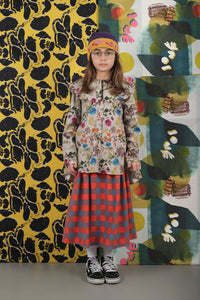 The Odette Blouse
A beautiful A-line blouse, with a true to Bella Diosa style, oversized collar. Nude in colour with a Floral print pattern. Button front fastening with a long line hem at the back.
Complete the look with our Odette Tights
Lovingly Handpicked by Bella Diosa, Styled to perfection for you.